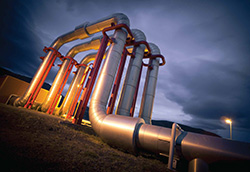 INGAZ
, as unique as its name, embraced over its years of experience in the Egyptian market a strategy to seek uniqueness in the traditional activity of supplying products and services to the petroleum, power and industrial sectors. We believe in our technical team capabilities, business methodologies and our international partners striving to satisfy the needs of our customers.
Consistency is the key ingredient in our performance and this allows us to achieve targets with excellence. A trustful relationship with both our clients and our principals provides us with the motivation and energy to expand the variety or offered products and services increasing the scope of our activities as we grow.
---
Products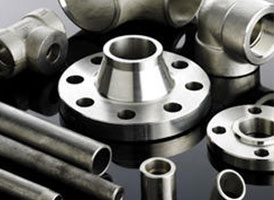 INGAZ Co. excels in the supply of a wide variety of equipment for the Oil/Gas and Power sectors. Our clients' needs for mechanical, electrical and instrumentation equipment are always fulfilled.
Engineered Solutions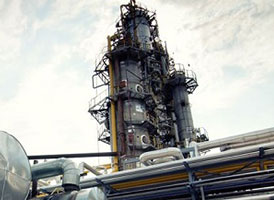 INGAZ Co. with its partners provides, engineered, supplied, tested and commissioned packaged units and turnkey solutions starting from small size process units to large EPC projects.
Services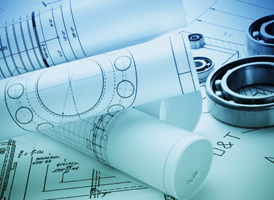 Whether it be on-site technical support, engineering design, procurement or project management requirements, INGAZ Co. has the capability and experience to deliver with the highest standards and results.