About Us
Our unique approach to the local market allows us to offer a firm hand to our international suppliers and support them into understanding the needs of our clients.
INGAZ believes in the value of our long-term strategic partnerships in the investment made in resources and technology that gets the job done and most importantly in our people.
Since 2006 we have been delivering our promise: Performance that Leads to Progress.
INGAZ puts this ambition at the heart of everything we do to help our clients and partners achieve their strategic targets.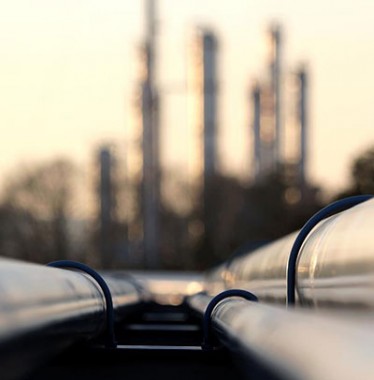 Our Vision
We aim to become a market leader for the industries that we service and a reliable name to our international stakeholders, by delivering the highest standards of professionalism.
Our Mission
INGAZ is dedicated to building long-term relationships with customers, staff and suppliers. Our unique approach enables us to offer a secure and informed gateway to the local industry, by providing a professional discipline with a personal touch. INGAZ raises the bar for a Performance that Leads to Progress.