"INGAZ Co. is specialized in providing the petroleum and power industries
with uniquely engineered products and services. We represent a group of
international principals who are specialized in manufacturing mechanical, electrical
and instrumentation needs."
Engineering/Consultancy Services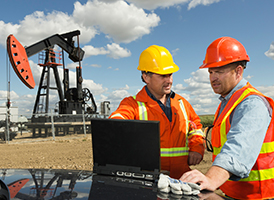 INGAZ Co. and through its partners presents a large range of engineering/consultancy services to support a variety of processes and needs for the Oil/Gas and Power sectors. With several projects under its belt, INGAZ Co. can facilitate the engineering and consultancy services needed for oil/gas process units and storage plants, industrial facilities and improvement, power stations and renewable energy projects. Our edge is the combination of our accessible and extended technical experience with agile and dynamic local market adaptation.
Technical Support Services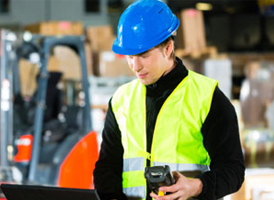 All the sectors INGAZ Co. is involved in continuously present technical challenges that need experience and agility to overcome. Our team of engineers live for these challenges and have proven to be quite a name in the market. INGAZ Co. provides complete services for installation, testing and commissioning for the wide variety of products and services we present including, electromechanical and control projects. One of our greatest assets is our troubleshooting experience and our ability to always come up with unique solutions to problems that aren't resolved with traditional solutions.
Procurement and Project Management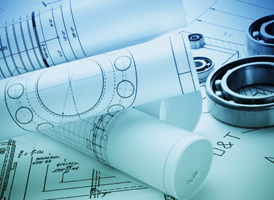 The core of INGAZ Co.'s business and pinnacle of expertise is our procurement management services. Our team of dedicated engineers strive to source the best and most competitive equipment and packages for the market's most challenging and tough conditions. Our true strength comes from our multiple engineering disciplinary approach that allow us to digest the needs of the client on different operational levels and supply the correct solution to their current application needs.